MISSIONS
The Great Commission: Mark 16 : 15
He (Jesus) Said To Them, "Go Into ALL The World And Preach The Gospel To ALL Creation."
We believe in the power of the message of the Gospel of Jesus and the ability to change the world. We regularly support various mission ministries around the world!
Christian & Kathy Watson Swift
Western Europe and Africa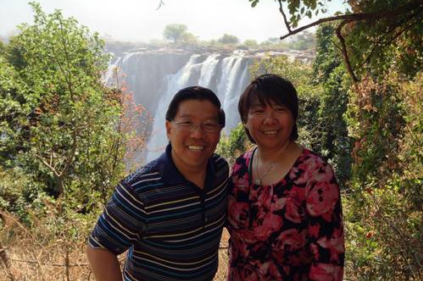 Dr. Hang & Esther Yang
Missionaries To The World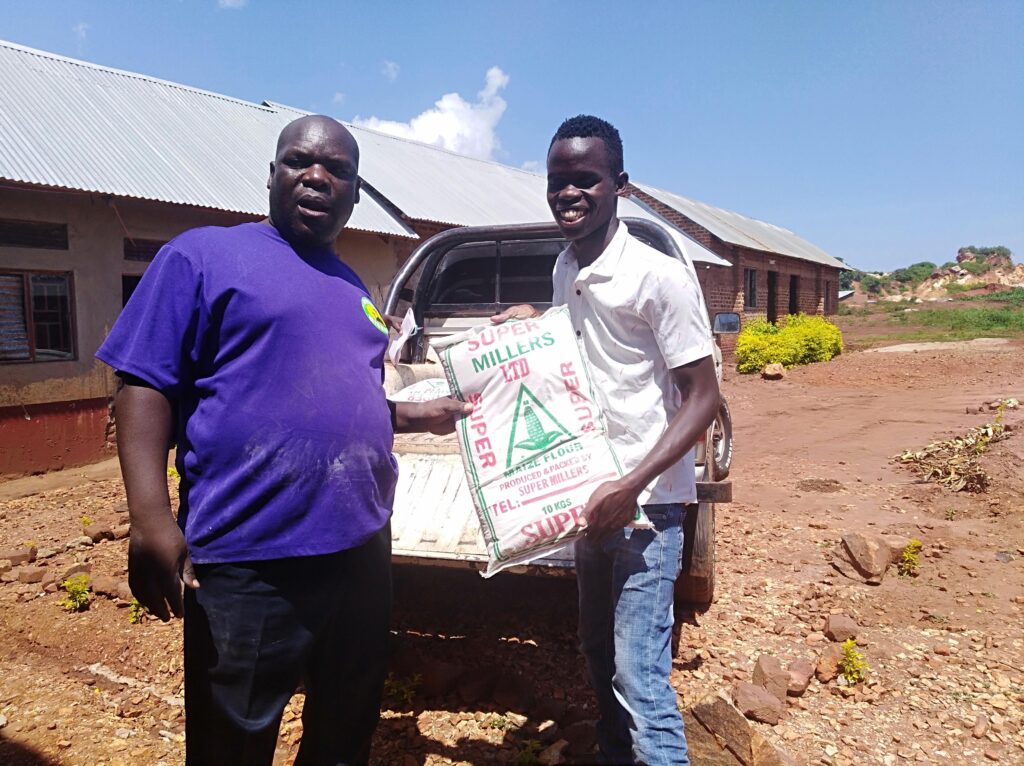 Pastor Andrew Mwagale
Uganda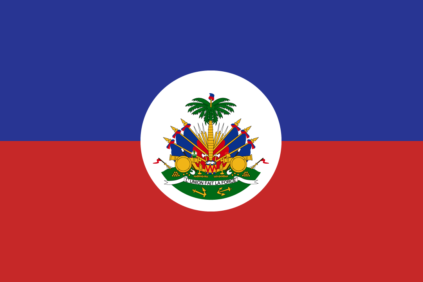 National Missionary Workers
Haiti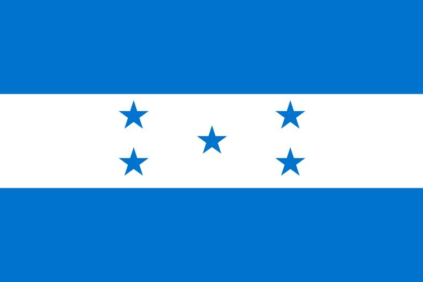 National Missionary Workers
Honduras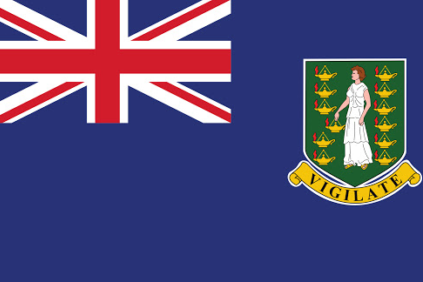 National Missionary Workers
Tortoia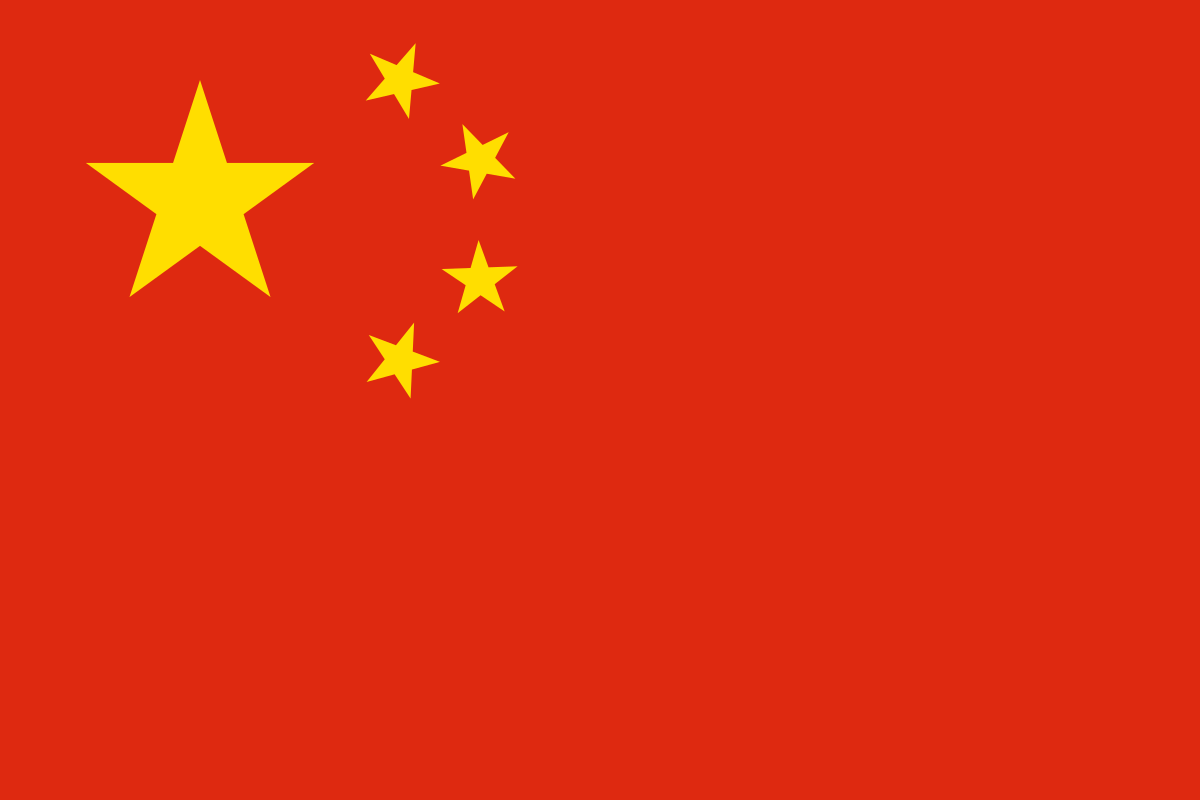 Underground Pastors & Family
China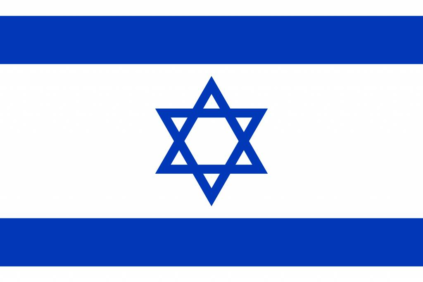 Bethlehem Building Fund

Israel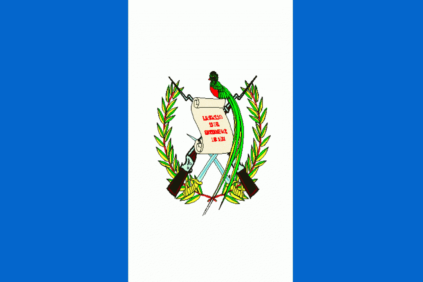 Casa Shalom Orphanage
Guatemala

Bread Of Life Orphanage
Romania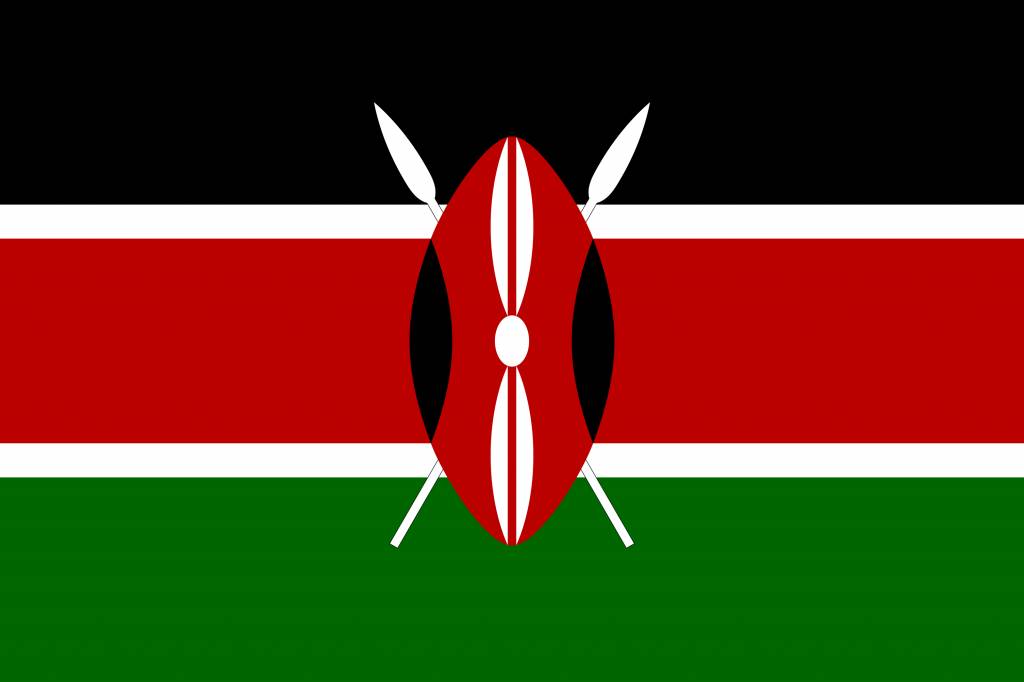 Kibera Kids Center
Kenya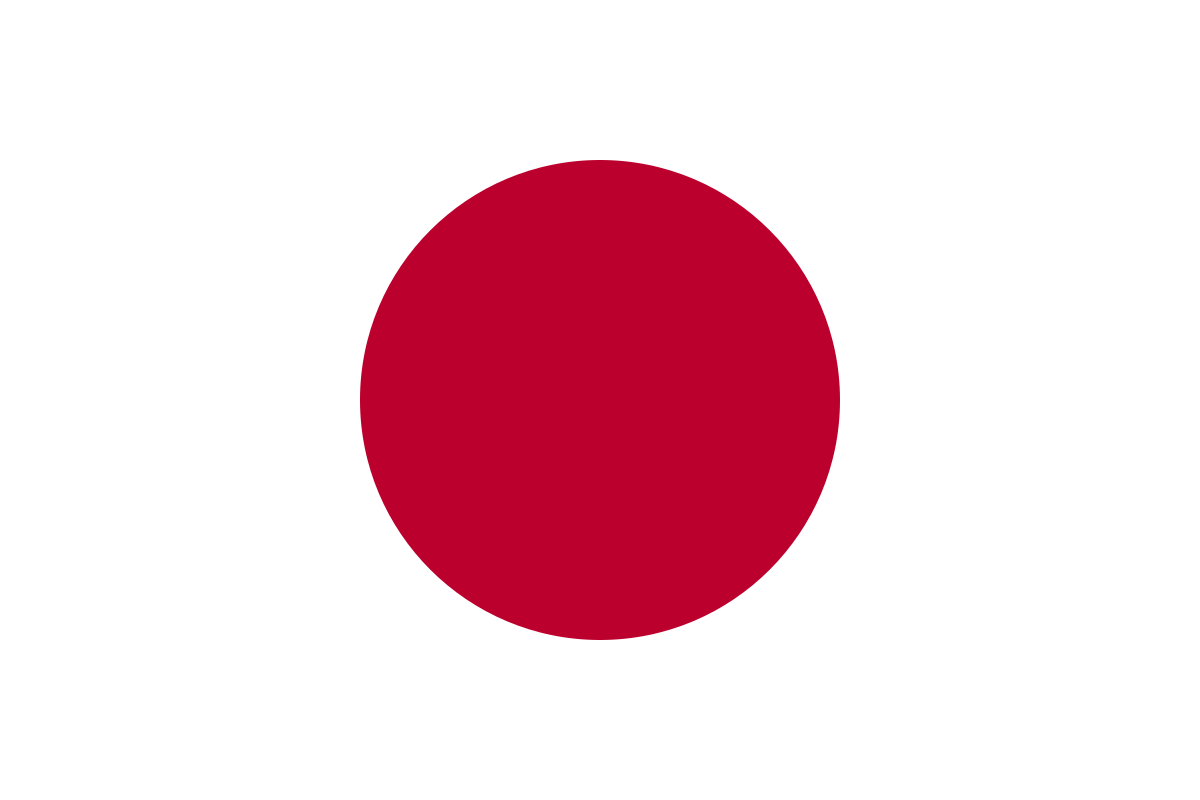 Send The Light Jesus Center

Tokyo, Japan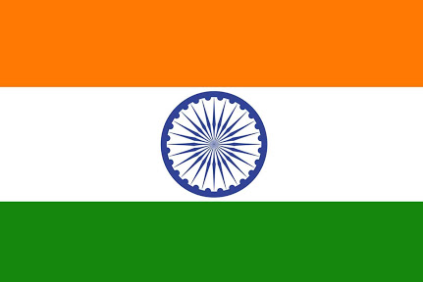 Harvest Sponsor For Kids
India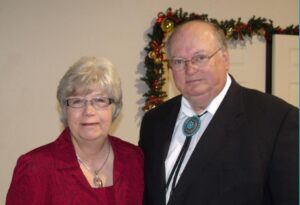 Admin. Bishop Tom & Nancy Tapley Southwest Indian Ministries Manuelito
New Mexico, USA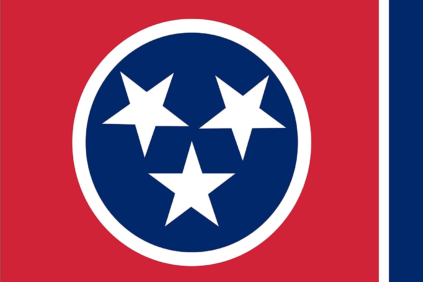 Smoky Mountain Home For Children
Tennessee, USA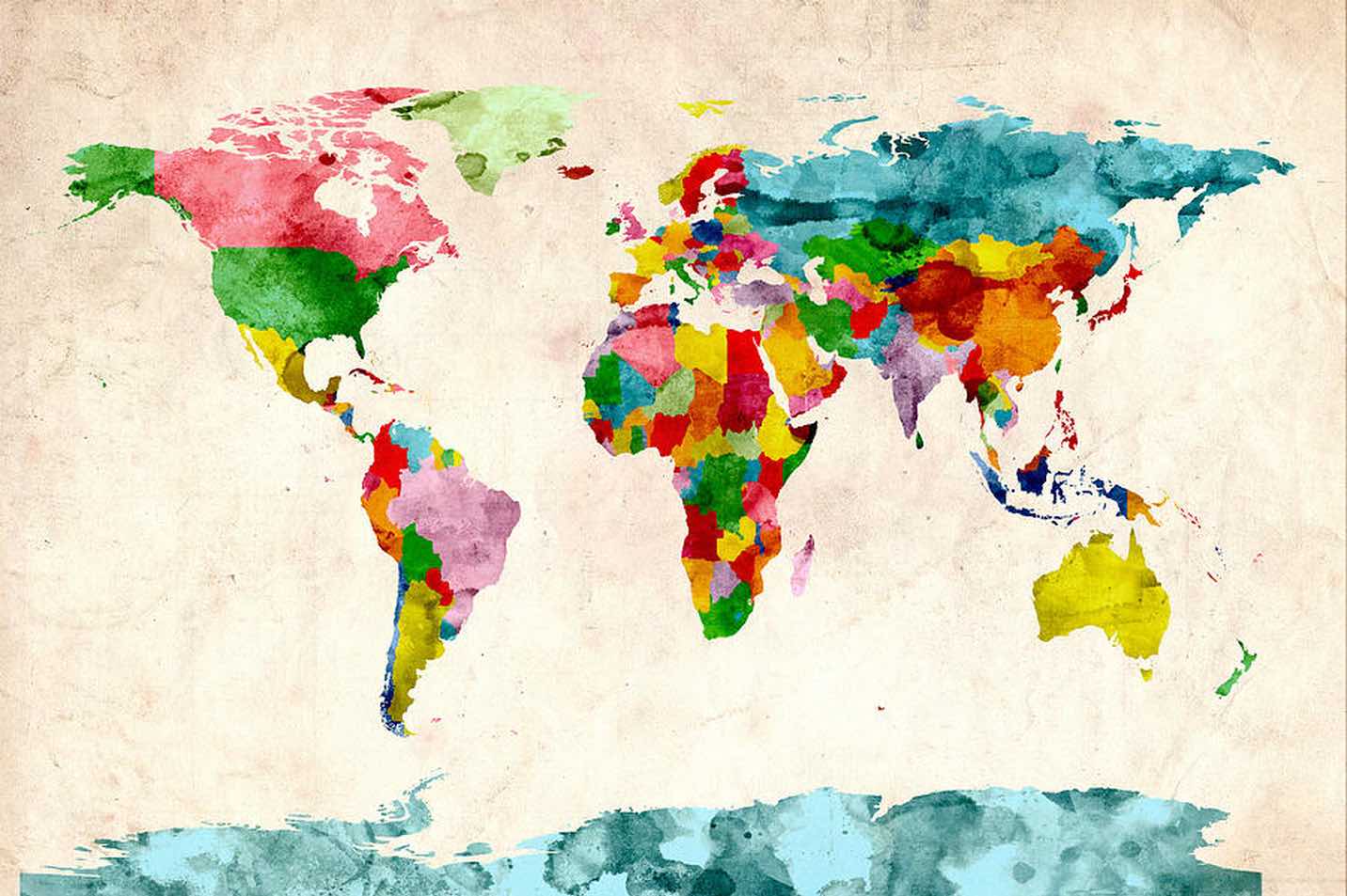 Church Of God General Missions
The World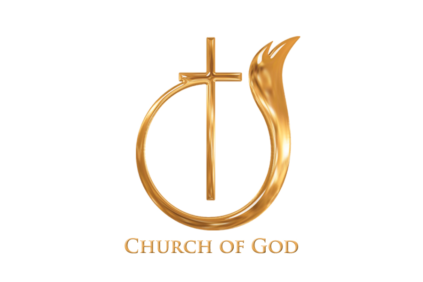 Church Of God R.E.A.C.H.
The World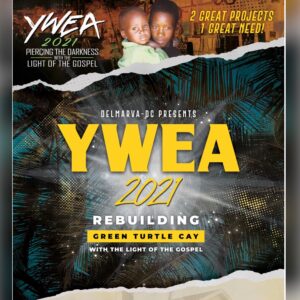 Yearly YWEA Mission Projects
The World